You have an early-stage product. We have a three month, intensive and build-by-doing online accelerator program to help you take the leap and commit full-time to your business and accelerate product development, customer acquisition and company growth. We look for individuals and teams residing the Kenora Rainy River Districts who have a scalable innovative idea, prototype, proof-of-concept, or demo that they want to grow into a global business. At the end of the program companies will present to investors and the media in Northwestern Ontario and across the country.
We will invest $15,000 into your company for business development expenses, hands-on support and access to mentors, key business workshops, investors and potential customers. Your team will work with us towards either a final investor presentation, a product launch or both. We look forward to playing a critical role as you begin life as a company working to change the world.
If you're ready to take your new product and transform it into a successful business apply today!
We're looking for:
Individuals or teams of entrepreneurs residing in the Kenora Rainy River Districts
With a scalable innovation idea, initial prototype, demo, or proof-of-concept,
Who want to build a global business and brand,
And have a willingness to commit full-time to growing their business
Selected teams will receive:
$15,000 towards business development expenses
Key business workshops
Experienced mentorship from industry entrepreneurs
Hands-on support and introductions
Access to investors and preparation for follow-on financing
Access to funding programs
Have questions? Please contact Corey at 807-464-3665
Deadline to apply is December 14th
Starts January 11th and runs until the end of March, 2021
This innovative app connects people needing help with completing jobs/tasks around their home and those that have the skills to them.
With a number of innovated machines, Lynac is company that trying to revolutionize the way large tiles and flagstone get installed.
Instead of sifting through stacks of resumes for hours on end, this company created a new way to expedite the hiring process through the use of 20 second videos.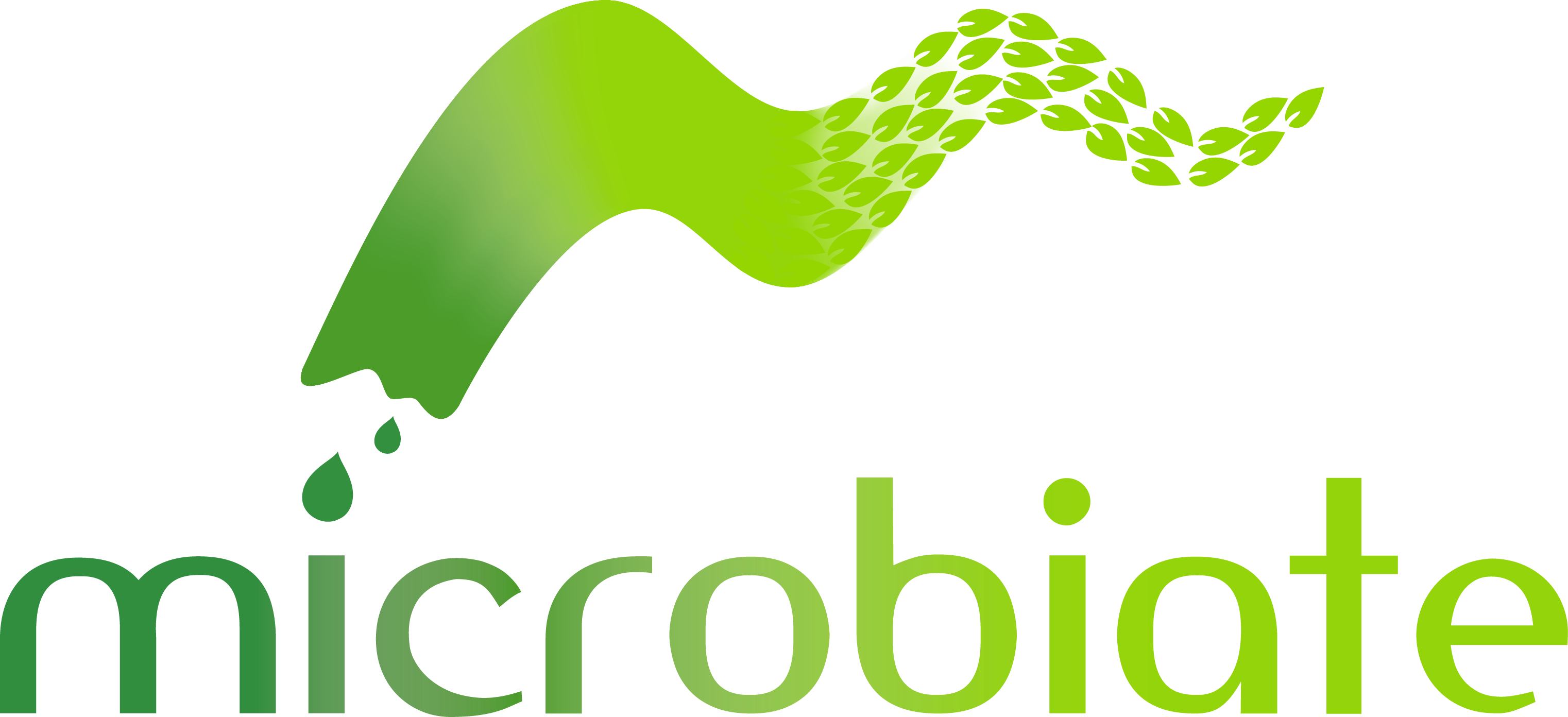 This company has created an environmentally friendly product that cleans up oil spills through a special microbe that eats the oil rather than the traditional method of absorption.
HAIL Cosmetics is an independent cosmetics company with gentle, hand-crafted and cruelty free products. They offer premium products made from mild, high quality materials and alternatively inspired with subtle vintage undertones.
An online platform that connects landlords to tenants together through an easy to use interface. 
An innovative company that helps the collaboration between brands and local stores where brands can sell products on their website and customers can pick their products up at their local stores.
With digital marketing at the core of the technology, Recroup is building the next generation job advertising platform. Enabling employers to step up their recruitment marketing game.
A clothing brand made from recycled materials with designs focused on important issues related to wildlife or environmental conservation with part of the proceeds going to charities related to those issues.
Provides greenhouse solutions for Canadians and others who live in challenging environments, common to the north.